Calling Young Leaders - What's in the IAAH World Congress for You?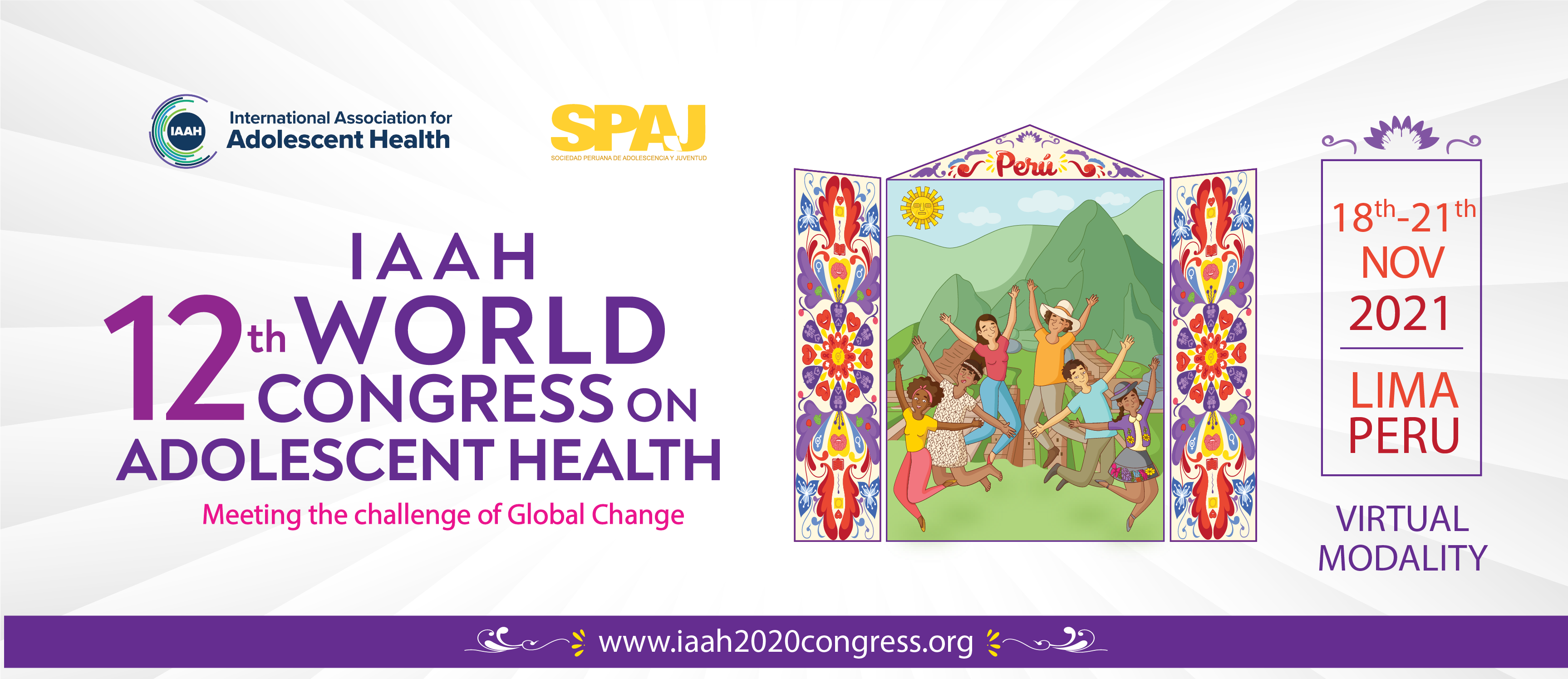 Welcome one and all, to IAAH World Congress Youth Track Activities!!
The IAAH World Congress will have many exciting activities offered by – and for – youth participants. While this will be an opportunity to showcase the work of young leaders, all who are interested to learn about their work will be welcome to participate.
The opening day will include an interactive life skills workshop, led by Dr. Swati Bhave and her team from AACCI in India. Young leaders will team up with IAAH Regional Vice President, Dr. Harish Pemde, and Ambassador-At-Large, Dr. Mychelle Farmer, to share the perspectives of youth who are rising to meet the challenges of global health. The opening day message will include youth representatives from multiple world regions, so that diverse perspectives will be shared.
There will also be youth-led workshops and abstracts, focusing on a wide range of topics including mental health, young leaders' response to the COVID-19 pandemic, and environmental health. Please check the agenda online for dates and times of these interactive sessions. On the final day of the World Congress, we will have an interactive session describing the next steps for young leaders at the national, regional and global levels.
We believe in the potential of youth to lead the global recovery from the pandemic, and to be custodians of our future planet, and we want to ensure that they have a chance to reflect on the many great insights they can give, and they can receive, during the IAAH World Congress.
– Mychelle Farmer, IAAH Ambassador at Large and Harish Pemde, IAAH South East Asia Vice President