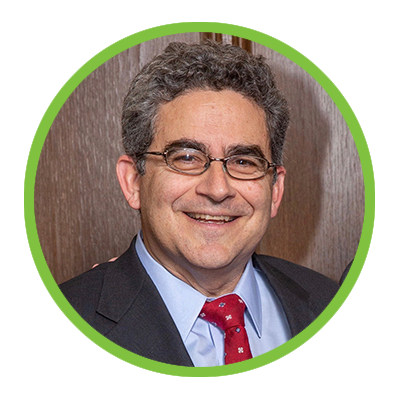 Jonathan D. Klein
President, IAAH
Our Mission
Our mission is to enhance individual competencies, national capacity, and global investment in adolescent health. We aim to catalyze local, regional, and international connections between multidisciplinary professionals who work with adolescents, the organizations that support them, and young people themselves.
How do you
support IAAH?
Help us build a global adolescent health community. Engage with IAAH by becoming a financial member, offering your expertise within a committee, attending our conferences, contributing to our newsletters, or making a donation.
Young Professionals Network
The Young Professionals Network (YPN) aims to build relationships between early career professionals and expert leaders in global adolescent health and provide diverse opportunities for early career professionals to further develop their knowledge, skills, and experiences in adolescent health.
Adolescent Health
In our World
Hover over your country or region and click to find out more about IAAH and adolescent health there.

Regional Map