IAAH World Congress
The IAAH World Congress brings people together from across the globe who work with and for young people, as well as young people themselves. At its heart, these meetings explore the opportunities, evidence-base, challenges and costs of services, programs and approaches for improving adolescent and young adult health that can be delivered by health services, schools, and communities. From 1974-2017, IAAH hosted a World Congress on Adolescent Health every 4 years. We are now moving to a briefer periodicity.
The World Congress welcomes the diverse constituencies that form the field of adolescent health to explore new ideas, the latest research and promising interventions. The World Congress is an opportunity to explore specific health conditions (eg sexual and reproductive health including HIV/AIDS and pregnancy, mental health, NCDs, injuries) as well as common health risks and determinants that shape adolescents' health and wellbeing (eg gender inequality, poverty, migration, violence, stigma, bullying, abuse). The World Congress is a time to be challenged and inspired, to meet the people and organizations shaping the field including young people, and to catch up with old friends. Health practitioners (public health, health promotion, clinicians) researchers, policy makers (eg UN agency staff), NGOs and youth health advocates are but some of the participants who attend the World Congress.  All are welcome, including those new to adolescent health.
12
TH

 World Congress on Adolescent Health
Meeting the Challenge of Global Change
18-21 November 2021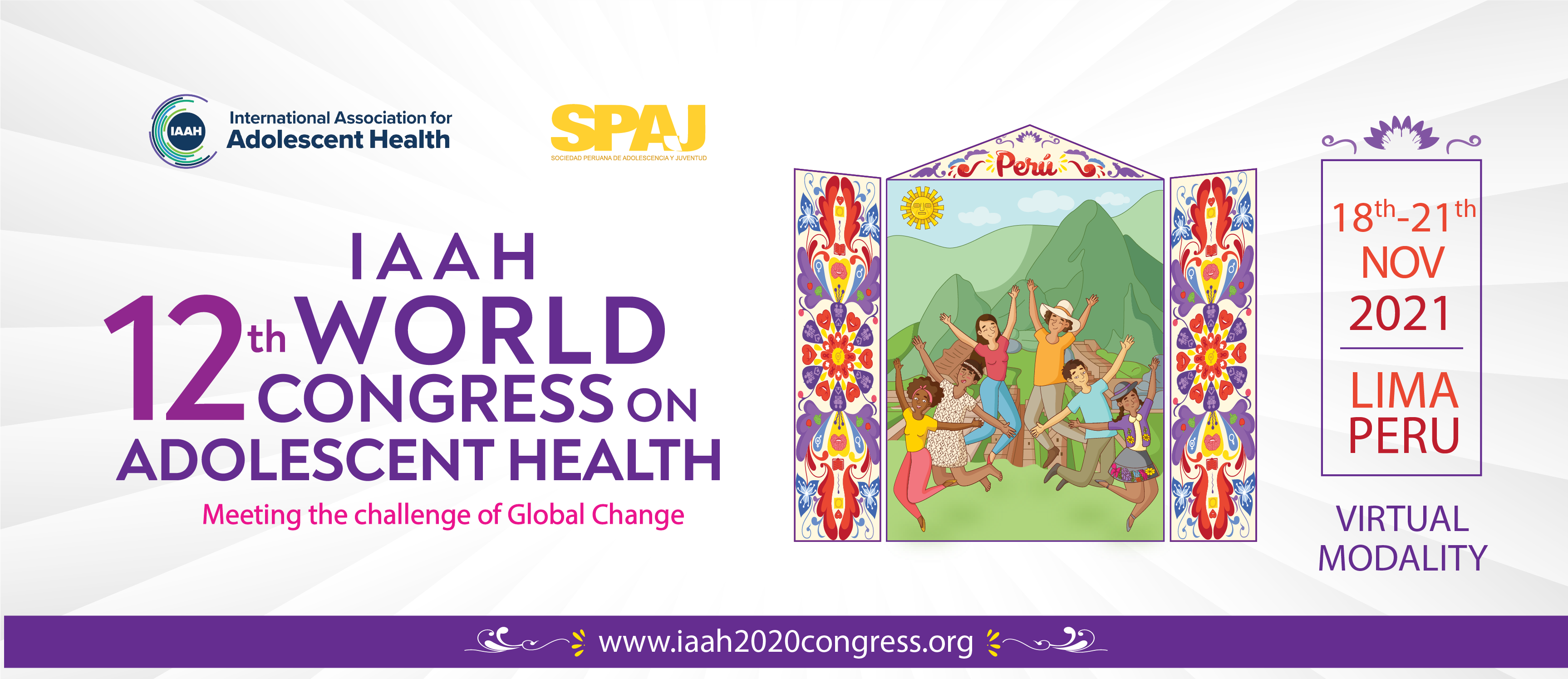 Helpful Links for the World Congress
Click here to register for the World Congress.
Click here to see the World Congress scientific program.
Click here to download an invitation letter for the World Congress.
IAAH 2021 – Lima, Peru
In partnership with the Peruvian Society for Adolescence and Youth (SPAJ), we are excited to announce that the 12th World Congress on Adolescent Health will be held in Lima, Peru, 19-21, November 2021. For more information, please click the button below.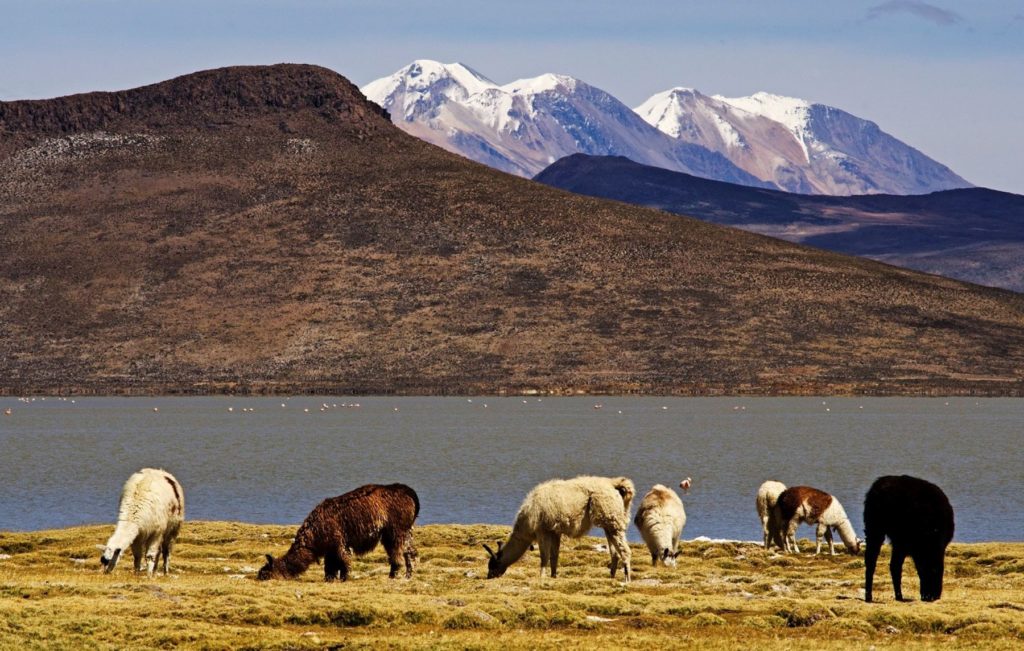 "Adolescents need to be at the centre of future investment in health and education for sustainable development. The IAAH World Congress in Delhi showcased how that can happen"
-Dr. Sunil Mehra, Executive Director, MAMTA Health Institute for Mother and Child
"This meeting couldn't have been better timed. Never before has there been such global recognition of the importance of advancing the health and wellbeing of adolescents. A groundswell of professionals, global partners and young people came to Delhi from all over the world to share ideas, evidence and actions to advance adolescent health. Certainly it was among the best meetings that IAAH has yet hosted"
Professor Susan Sawyer, President IAAH
Year
Sites of past IAAH World Congresses
Location
2020
12th World Congress on Adolescent Health
Lima, Peru
2017
11th World Congress on Adolescent Health
New Delhi, India
2013
10th World Congress on Adolescent Health
Istanbul, Turkey
2009
9th World Congress on Adolescent Health
Kuala Lumpur, Malaysia
2005
8th World Congress on Adolescent Health
Lisbon, Portugal
2001
7th World Congress on Adolescent Health
Bahia, Brazil
1995
6th International Youth Health Assembly
(with Society for Adolescent Medicine)

Vancouver, Canada
1991
5th International Congress on Adolescent Health
Montreux, Switzerland
1987
4th International Congress on Adolescent Health
Sydney, Australia
1983
3rd International Congress on Adolescent Health
Jerusalem, Israel
1979
2nd International Congress on Adolescent Health
Washington DC USA
1974
1st International Congress on Adolescent Health
Helsinki, Finland